We're a veteran owned and operated wireless telecom service provider specializing in rural America, RV's, and the mobile workforce markets
Providing High-Speed Mobile Internet Data to Motivated Markets Across America
We bring more than 72 years' senior experience in the Wireless Industry
Call for information (833) 327-9583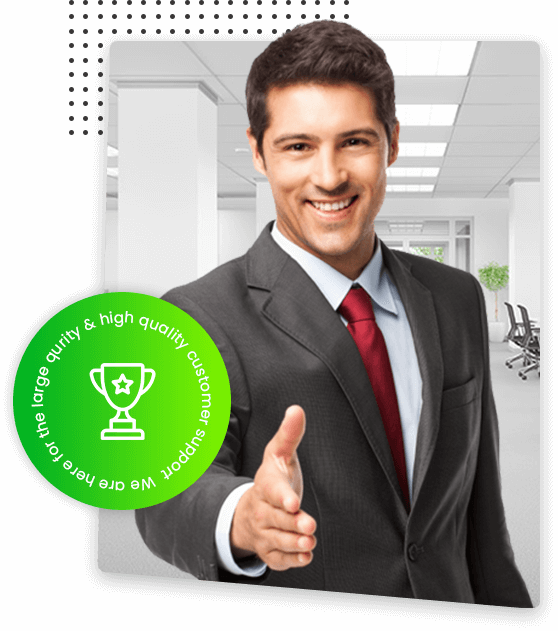 Want to know more about us?
Just download our brochure...
We positioned ourselves to be at the forefront of the mobile high-speed internet market across America.
We bring more than 20 years' senior experience forging collaborations across government, private sector and international forums.
Suppling high-speed internet to rural America, mobile workers, and the RV market.
We have many reviews from our satisfied customers.
Great Service
Kathleen Smith
Senior Director
great service.
Van Hunter
Senior Director
Great Service
Macquarie Telecom
Leadership Group
Great Service
Fred L Smith
Senior Director